WHY MENS TALK IS IMPERATIVE
One in five Australians (20.1%) reported a mental or behavioural condition in 2017–18 – Australian Bureau of Statistics' (ABS) National Health Survey: First Results, 2017–18.
Desmond Tutu's quote is a brilliant analogy for the existing focus of the mental health system. We know what to do when the individual has drifted downstream and how to fish them out of the river, but we need to figure out how they got into deep water in the first place and help them tread water before they drown. We want to break the stigma surrounding mental health and wellness to create a positive future for men. We want people to understand and command their own wellness journey. We want to stop people from falling in. Just like in sport rehabilitation, Mens Talk recognises the vitality of a prehabilitation approach to overall wellness. Water, food and physical activity are all important building blocks to general health and wellbeing. Why don't we include activity for the mind as part of these non-negotiable habits of life?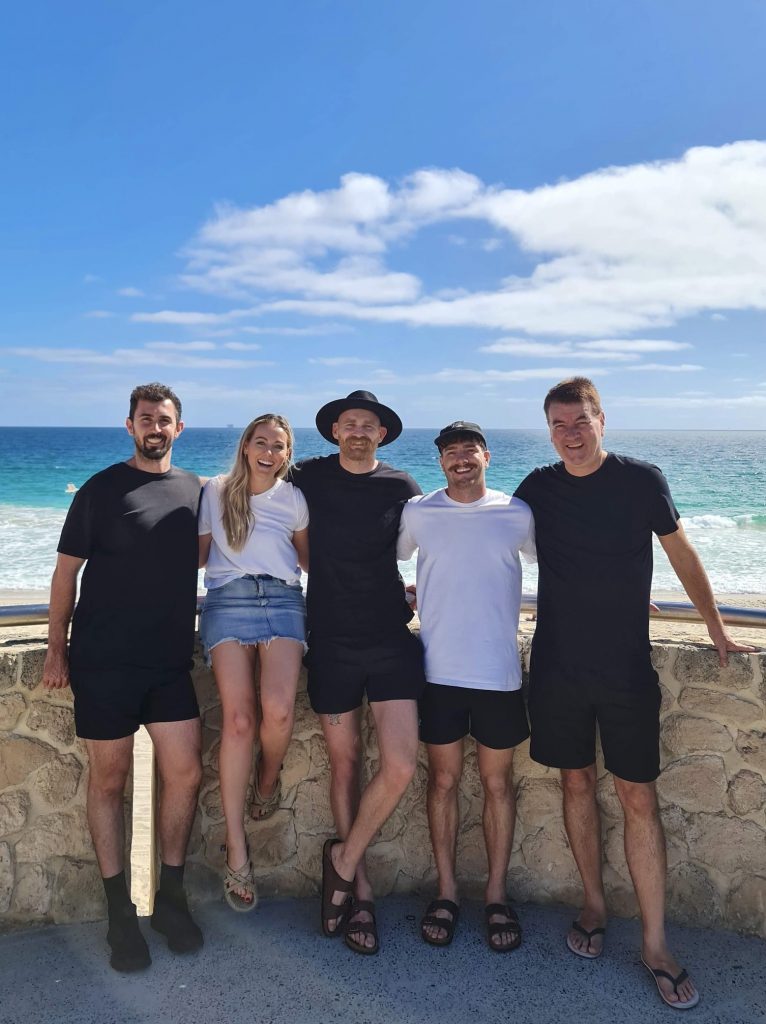 For all people to openly communicate for wellness daily, in a society free of stigma and judgement.

Mens Talk will collaborate with the community to mainstream conversation around wellness and masculinity for all who identify as male