Established as a Not For Profit in February 2021, Mens Talk was founded by a unique group with different lived experiences who share a common goal. The Founding Board is passionate about the inclusion of the mind and healthy mental habits as a vital part of overall, holistic wellbeing. We are seeking to challenge and influence current structures, systems and how they operate.


Callum is a charismatic and driven individual with a passion for pushing his limits mentally and physically competing in cross-fit and triathlon events. His ongoing determination in bettering himself and others around him has allowed for growth in all aspects of his life. 
His extensive experience in operation management and client engagement has given him the knowledge and skills to become a pertinent and valuable member of the team specialising and tailoring his skills to event and project organising.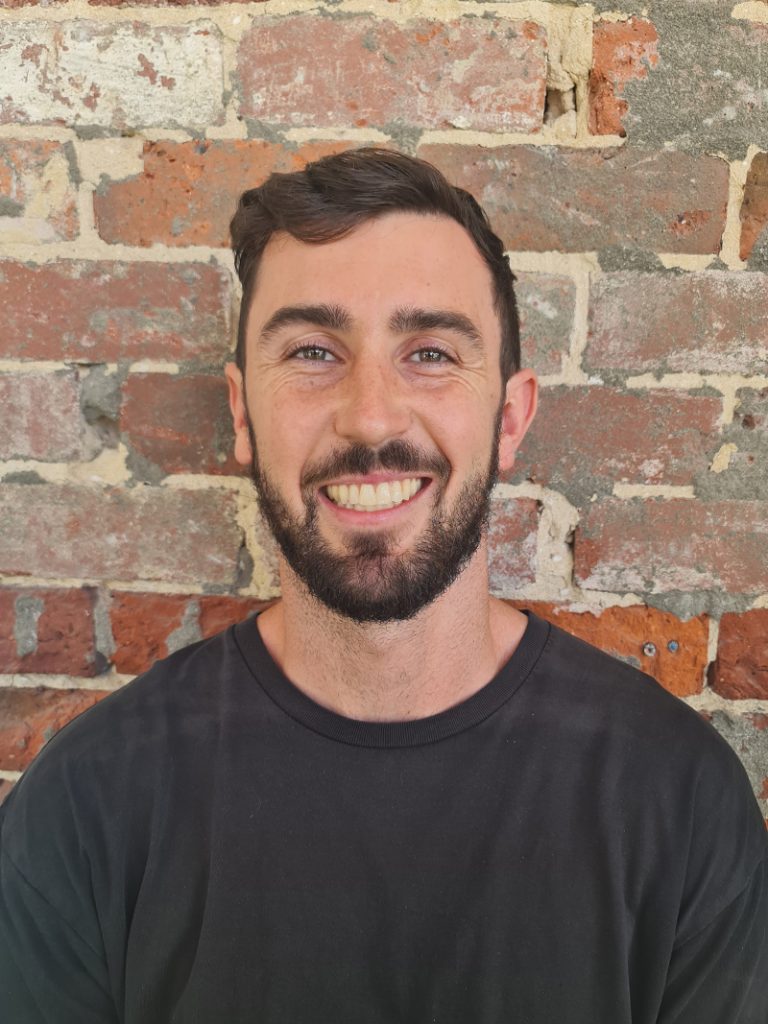 Tom is one of Mens Talks vice presidents and is a man who is passionate about Mens health. He has been working in the mining sector for over 9 years and has lived through the struggles of separation from friends and family as a FIFO worker.
He brings immense understanding and first-hand knowledge of the importance of men connecting with each other in safe/secure environments.
Tom is committed to maintaining his physical and mental health through a multitude of holistic practices that have allowed him to develop a strong self-worth while providing a solid support base to anyone he comes in contact with. If you need someone to talk to, Tom always has time to listen!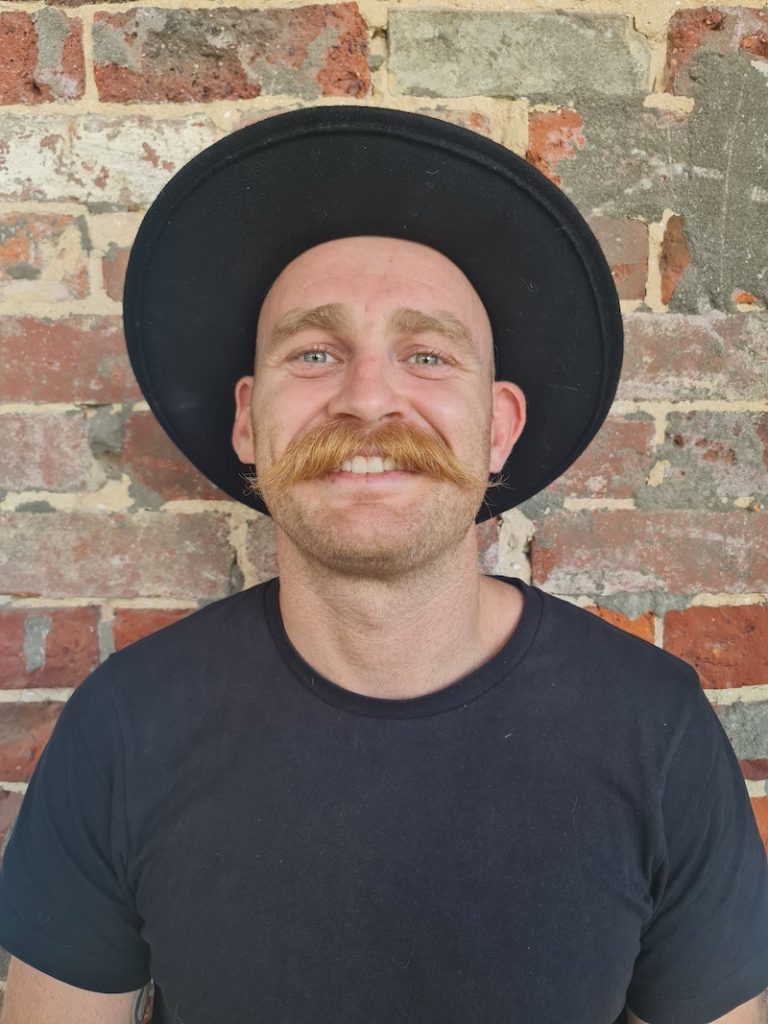 Ben is an enthusiastic and highly motivated individual. Constantly setting new benchmarks for him there is always a new challenge or expectation set for what can be achieved. Whether it be a physical or professional endeavour Ben is always driving to find the best possible outcomes for himself and those around him.
With a background in customer development and account management Ben enjoys working within a team and driving those around him to bring the best out of themselves to achieve a common goal. With his career and work aspirations strongly tied to his fitness mentality Ben is always seeking out challenges that seem slightly too difficult to achieve in order to constantly push the limits of what is possible. With a strong desire to bring this mentality into an industry that supports and fosters growth and development in the community he is excited to be involved with an organisation such as Mens Talk.